19 Nov 2019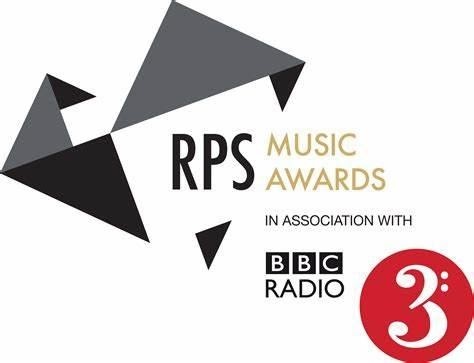 At the Royal Philharmonic Society annual awards, November 2020, the City of London Sinfonia (CLS) school-based project, "Sound Young minds" won the Impact Award:
"Impact Award – for an outstanding initiative or organisation which set out to engage and have a lasting positive impact on the lives of people who may not otherwise experience classical music."
This award was given for joint-working between pupils and CLS across both sites of the school over 3 years.
Big congratulations to all those at CLS for winning this award for their work with our pupils!
Below is a link to the awards show. The City of London Sinfonia receives their award at 31 minutes, 57 seconds (segment finishes at 34m 2 sec).
Below is a clip with CLS Director of Participation Fiona Lambert being interviewed about the award on BBC Radio London: